The Redlands Community Foundation is a charitable resource founded to address the philanthropic needs of our local communities by providing effective philanthropic leadership to them.
The Foundation exists to support everything Redlands! If you have an idea, a cause, a passion that you wish to fund, now or after you've gone, Redlands Community Foundation can facilitate your giving  with energy and integrity.
These friends have made annual gifts of financial support to help impact areas of greatest need in the community.
Nancy Alexander
Christopher Alvarez
Richard & Cindy Andrews
Jerry & Marilyn Bean
Steve & Vickie Becker
Dr. & Mrs. James Belote
Dr. & Mrs. John Benson
Chris Boatman
Wes & Peggy Brier
Kathryn Brown
Elaine S. Brubacher
Larry & Charlotte Burgess
Lou & Ann Busch
David & Gloria Capelouto
Traci Carroll
Michael & Monica Corcoran
Bill Cunningham
Tom & Julie Cutler
Alice Daniels
Martin & Jane Davis
Robert & Cheri Dawes
Diane & James Shimota
Tom & Kay Dobbertin
Jeanne Donaldson
Phillip Doolittle
John & Rosemary Dougherty
Bob & Paula Driessnack
Bill & Nan Emmerson
Janet Fletcher
Don & Marge Gifford
Dr. Rosa E. Gomez
Brenden & Jill Green
Jean Griffing
Conrad Guzkowski & Katherine Gifford
Sharalyn Hamilton
William & Susann Hardy
Bill & Lori Hatfield
Ronald & Nikki Helbron
Jane Henry
Bob Hodges
Cheryle Hopson
Danny & Beverly Hubbs
Russell Huston
Jim & Sharen Jeffries
Richard and Mary Lou Jones
Kenneth & Robyn Jutzy
Kay Kallander
Susan Kean
Paul & Marilyn Kim
Barry & Beth Kolpien
Richard Krause
Craig & Tina Kundig
Janet Landfried
Robert Leeper, Jr.
Chris & Pam Martin
Pamela Martinez
Patricia Mauritzen
Don & Susan McCue
John & Kay McMunn
Mr. & Mrs. Tyler Miner
Norman Miner
Toni Momberger
Mr. & Mrs. Richard Nance
Boyd Nies
Bev Noerr
Jim & Linda Nolin
Susan Parti
Danny & Jillian Payne
Jonathan Phillips & Sabine Robertson-Phillips
Mike & Gretchen Ramos
Jeffrey & Jeanne Raynes
Franz & Susan Rettig
Barbara Riordan
Alen & Carolyn Ritchie
Edma Saab
Jerry & Beth Sanders
Jim & Tish Sandos
Kirk Shelby
Janet Sherman
Chirstopher & Laurie Shumate
James & Carol Snodgress
James & Diana Sommer
Southern California Gas
Shelli Stockton
Steve & Leda Stockton
Monte & Nelda Stuck
Terry & Janise Talley
David & Linda Terifay
Tim & Carol Rochford
John & Karen Tincher
Mr. & Mrs. Robert Totzke
Ann Van Damme
Robert Visconti
Dr. Christopher Walker
Kathy Warren
Treva Webster
Charles Wheeler
Gary & Lynn Whitmer
David & Marguerite Wilson
Frank & Katie Zabaleta
Become a Friend of the Foundation
Carole Beswick
Fred Board
Char Burgess
Larry Burgess
Perry Dyke
Marsha Gebara
Pat Gilbreath
Paul Granillo
Bill Hatfield
Al Hernandez
Larry James
John M. (Mort) Jones
Mike Jensen
Charlene (Kuntz) Ketcherside
Bill McCalmon
Craig Parker
Beth Sanders
Lynda Schauf
Jan Sherman
Ann Skoog
Nelda Stuck
Matt Thalmayer
Stan Weisser
Charlie Wheeler
David Wilson
Larry Wormser
Chris Walker
Beth Sanders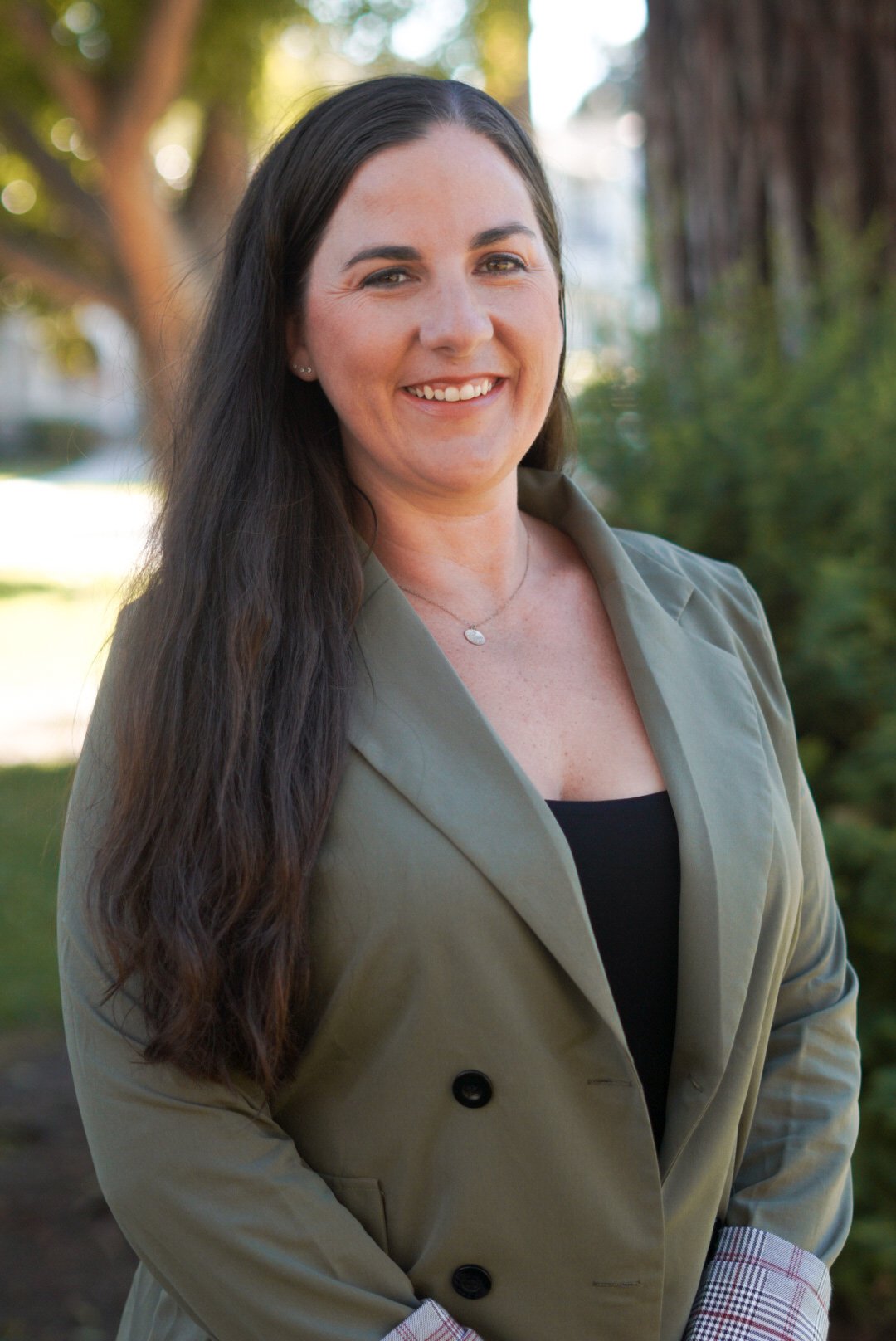 Crystal Hays
Raymond Olivarez
Linda Terifay
Ann McMahon
Treva Webster
Lori Hatfield
Marty Davis
Robert Visconti
Larry Burgess
Mario Saucedo
Chris Boatman
Christopher Shumate
Cindy Andrews
Kirk Shelby
Burgess Tree Fund
Chris Walker Charitable Fund
Chu Family Fund
Covington Family Fund
Dangermond Tree Fund
De Blauw Family Fund
Dangermond Family Fund
Full of Hope Fund
Harry Family Fund
Honorary Tree Program
Ketcherside Legacy Fund
Kuntz Legacy Fund
Littauer Family Fund
Little Light of Mine Fund
Neal & Joyce Waner Family DAF
Paul & Doris Washom Fund
Riordan Charitable Fund
Sgt. T Memorial Fund
The Phoenix Fund – A Rise from the Ashes
Derkum Panhellenic Scholarship Fund
East Valley Stadium Coalition
Friends of A.K. Smiley Public Library
Friends of Hillside Memorial Park
Montessori in Redlands
Redlands Child Development Center
Redlands Country Club Scholarship Fund
Redlands Bowl Performing Arts
Redlands Conservancy
Redlands Educational Partnership
Redlands Firefightrs Benevolent Fund
Redlands Historical Museum Association
Redlands Parks Endowment
Redlands Service Club Council
Sgt T Fund